Entry level models: Hand pallet truck for small money
Pallet trucks for professionals: Top price & performance
Why Hubtechnik24
Low price, full performance
Award-winning lift trucks
Certified shop with buyer protection
Fast shipping from stock (D)
Repair & spare parts service
Known from
Efficient lifting & moving. With Hubtechnik24.
For more than 15 years we have been developing and selling reasonably priced pallet trucks, lifting equipment, industrial trucks and storage technology. Our own brands and specialist trade products help customers from logistics, industry, trade and craft along their product and material flow: more efficient lifting, storage, transport, order picking and dispatch. Our own brand TradeDrive convinces with a first-class price-performance relation.
From our service and logistics centre in Erding near Munich, we ship daily all over the world. Our customer service receives top marks for specialist advice and customer care. Our warehouse contains over 2,000 products on a total area of around 5,000 square metres. This is how we guarantee short delivery times and high availability. Read more »
Customer comments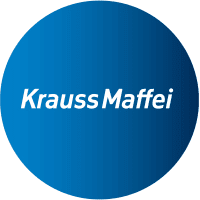 For our production we have been purchasing pallet trucks from Hubtechnik24 for several years. All industrial trucks were always in stock directly in Germany and the price was unbeatable!
Kraus Maffei Automation GmbH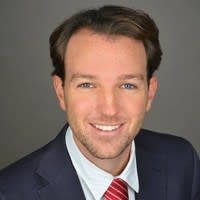 We regularly buy sack trucks and tension belts for our forwarding agents at Hubtechnik24. The fair graduated prices simply speak for themselves. The advice is as you would expect from a local specialist dealer.
Federico Drago, Mymovingpartner GmbH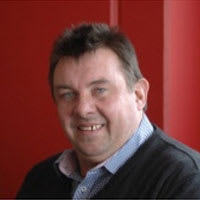 As a beverage wholesaler we have pallet trucks in continuous use. The guaranteed spare parts supply and the workshop service have convinced us. Wear parts always reach us within two days.
Helmut Kratzer, Kratzer Getränke GmbH
Best-selling pallet truck greatly reduced
Customer service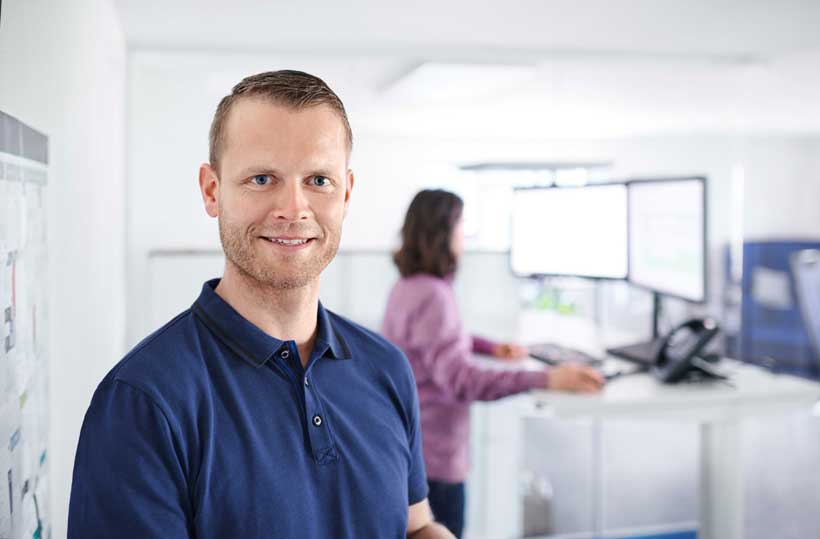 How can we help you?
Can we advise you on the selection of products? Do you have any questions? You can reach us Mo-Fr from 9-17 o'clock by phone and live chat. At other times also by e-mail.